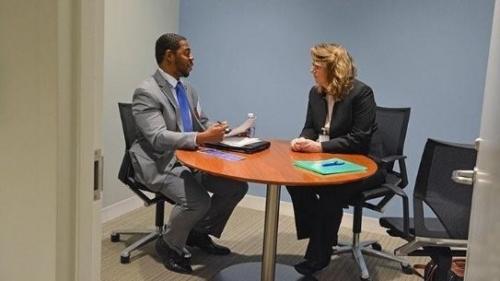 Is your resume in need of a refresh but you are not sure where to start? Are you contemplating applying to a job you saw in STARS but don't have a cover letter ready to go? NOW IS THE TIME! Please join us for RESUME RESCUES & COVER LETTER CRITIQUES, a unique career development opportunity sponsored by the Organizational Effectiveness & Staff Development and Staffing & Career Development teams.
Tuesday, June 13th
1:00PM – 4:00PM
221 Whitney Avenue, 2nd floor
Sign up for a 25-minute slot to receive one-on-one coaching on your resume or cover letter. Given the high demand, you may sign up for either a resume rescue or a cover letter critique, but not both. Click here for information on how to sign up and prepare for the event. 
Postdoctoral scholars: while this event is for staff only, you may benefit from a resume or cover letter review through one of the following offices:
Space is limited. Sign up today!